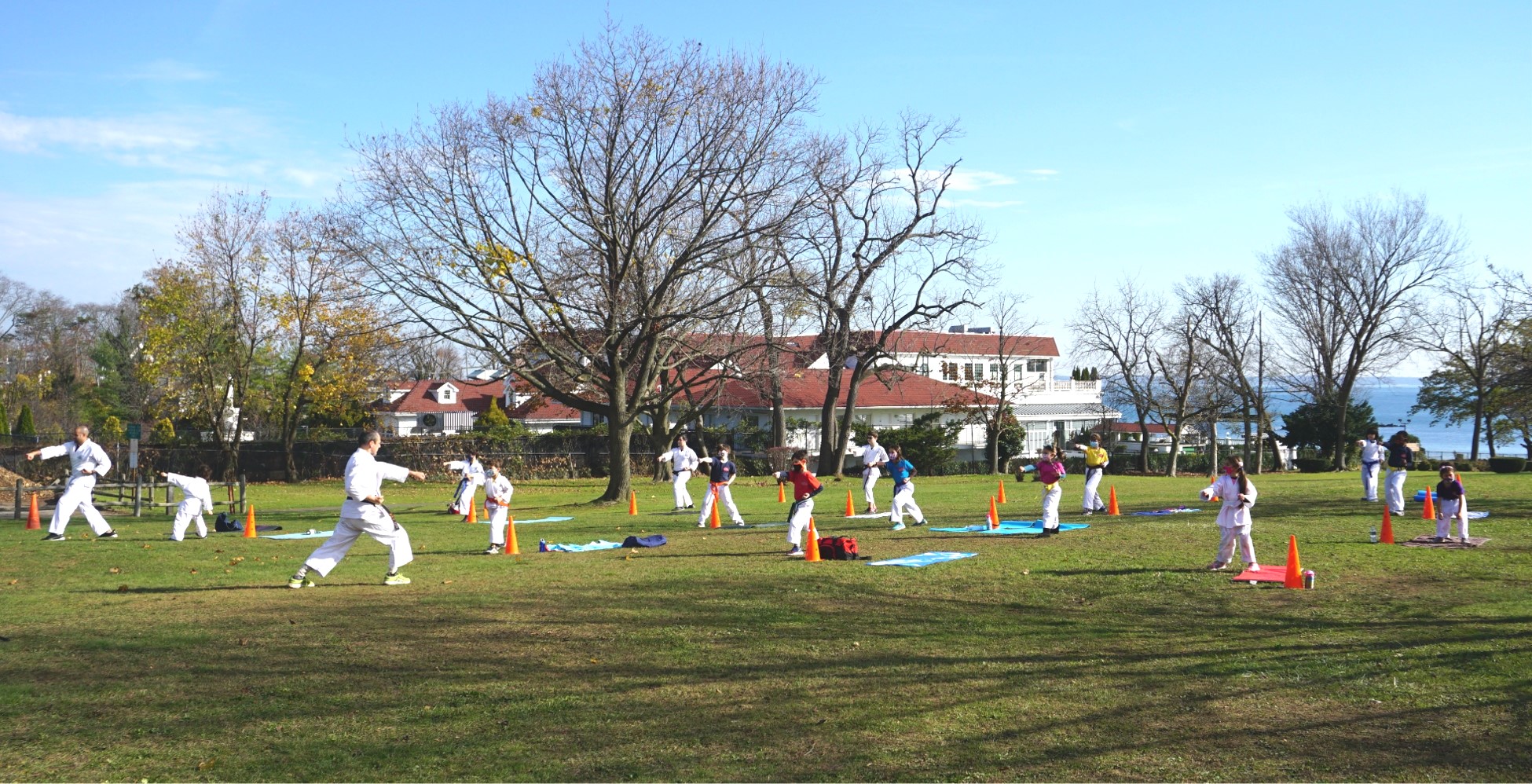 Outdoor Karate & Krav Maga Self-Defense Classes! Come on Out & Train!
Join our Outdoor Classes! 
Join the Fun! 
Our True ChampionZ Black Belt Shotokan Karate & Westchester Krav Maga Black Belt Krav Maga Self-Defense Outdoor Classes are ongoing!
Individuals, Families, Friends, and Groups are all welcome to join in and train Outdoors!
Our Classes are Socially Distanced Outdoors.
Beginners and All Levels are very welcome!
Training in Shotokan Karate & Krav Maga Self-Defense Outdoors is fabulous!
Contact Us for Registration information :-)!